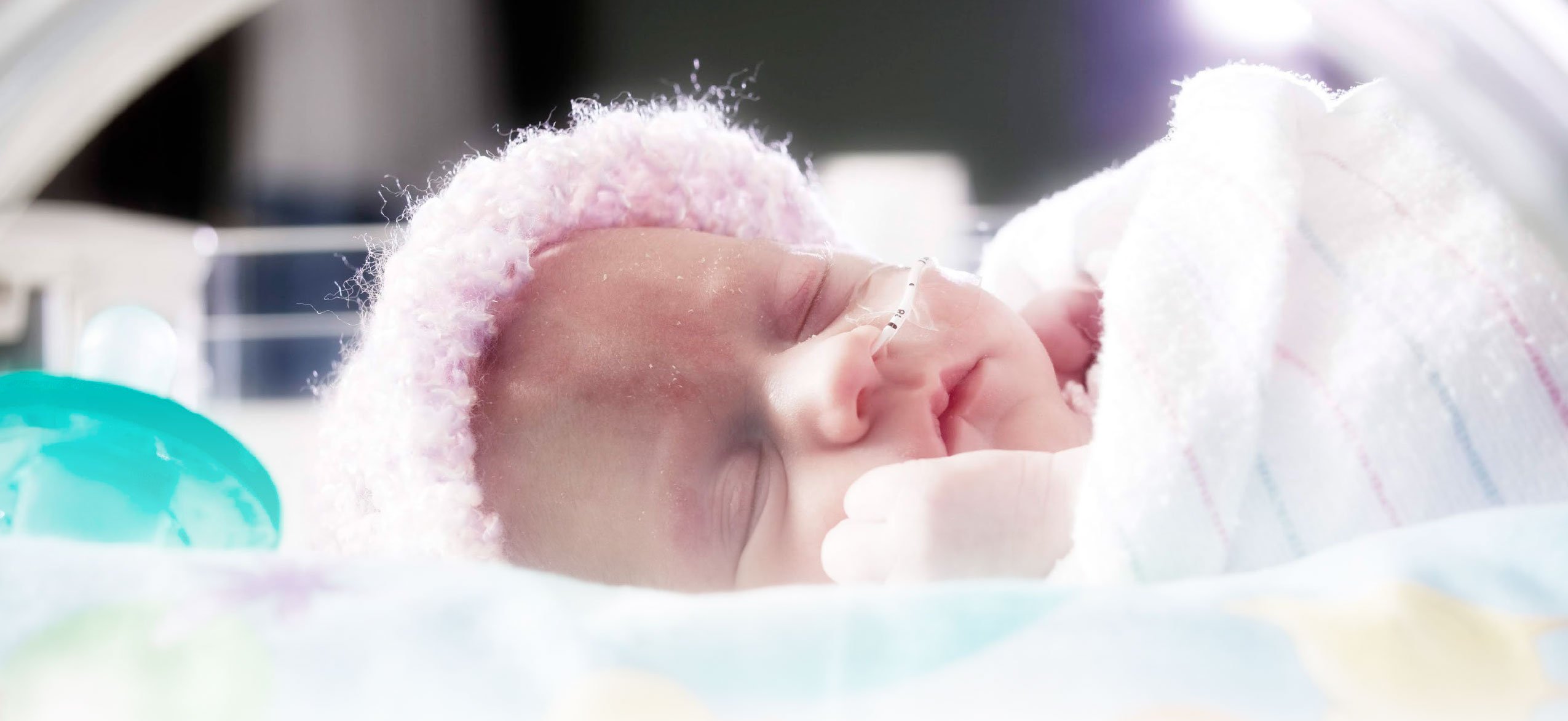 Please join us on Tuesday, January 12th at 12:00 pm MT for this wonderful opportunity to hear Dr. Alan Lucas speak about Preterm Nutrition.
Dr. Lucas is the founder of the Child Nutrition research Centre at the Institute of Child Health in London, and he initiated the first intervention trials to test the programming effects of early nutrition on long term health and development. 
Learning Objectives
Upon completion of this presentation, the participant will be able to:
Describe the potential risk of harm from dietary choices in neonatal care.
Identify some of the methodological problems of assessing the risk of harm from dietary choices.
List the potential adverse neonatal outcomes that result from dietary choices that influence the risk of harm.
Identify the potential direct and indirect impact of early nutrition on adverse neurodevelopment.
Describe the biological mechanism by which use of cow's milk based products may have an adverse impact on outcome.
Formulate a plan for safer practices in preterm nutrition.
Click here to register or follow this link: http://bit.ly/webinar-preterm-nutrition-frann2021.