AUTHOR_ARCHIVES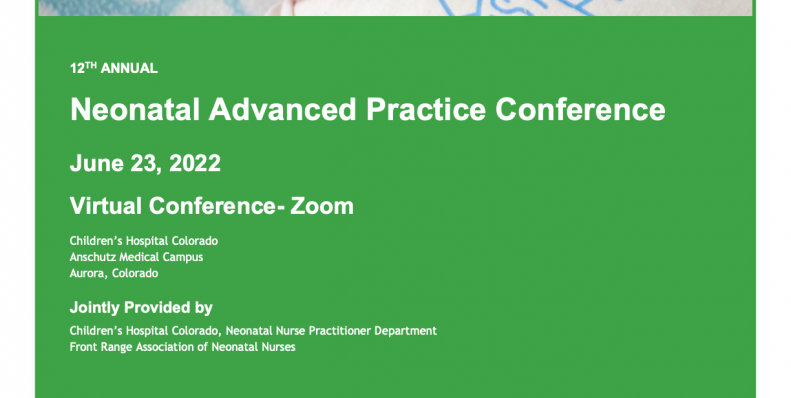 Posted on: 03, 20, 2022
By: admin
Categories: Announcements
Comments Off

on Children's Hospital Colorado 12th Annual Neonatal Advanced Practice Conference – VIRTUAL
Join Children's Hospital Colorado and FRANN on Thursday, June 23rd, 20222 for our 12th Annual Neonatal Advanced Practice Conference (VIRTUAL). This conference will be of interest to RNs, NNPs, and other neonatal care providers. Register here: 12th Annual NAP Conference (VIRTUAL) Learning Objectives Identify the risks and benefits associated with sedative medications commonly used in […]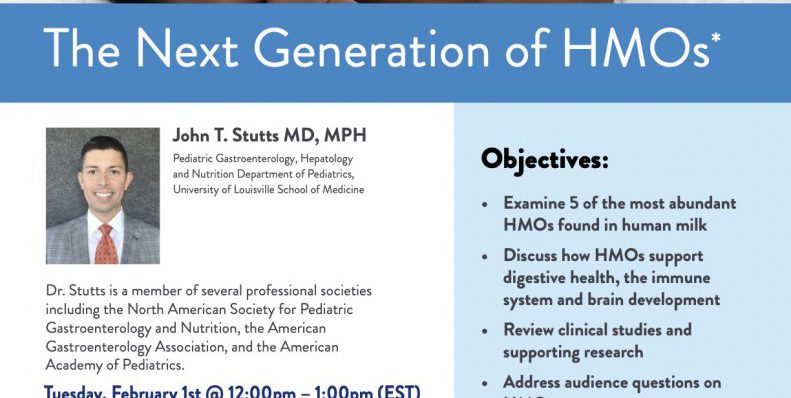 We are excited to announce a human milk oligosaccharide webinar series hosted by Abbott, with dynamic speaker Dr. Stutts. See information attached and below for details and registration links. As research continues to emerge on human milk oligosaccharide's, this webinar series in timely and informative.  New HMO Webinar Series with Dr. Stutts- Next Generation of HMOs […]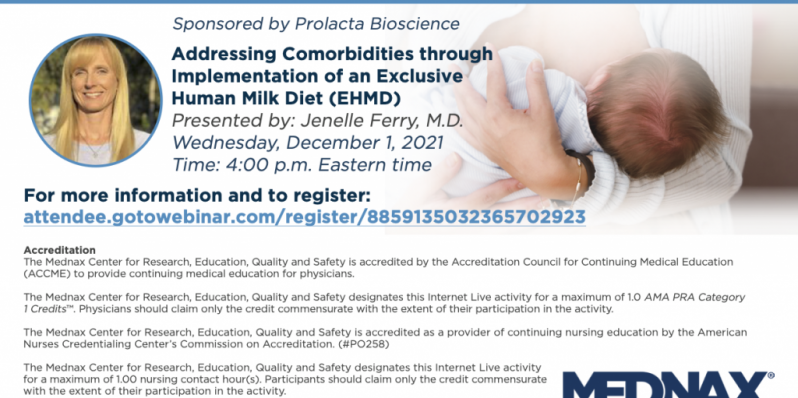 Join Mednax and Prolacta for this great webinar on Wed., Dec. 1, 2021 2-3 pm MT. Presented by Dr. Jenelle Ferry. Dr. Ferry is a Neonatologist with the MEDNAX Tampa Regional Practice at St. Joseph Women's Hospital, Florida. She is the Director of Feeding, Nutrition and Infant Development for her group 14 Neonatologists since 2014, […]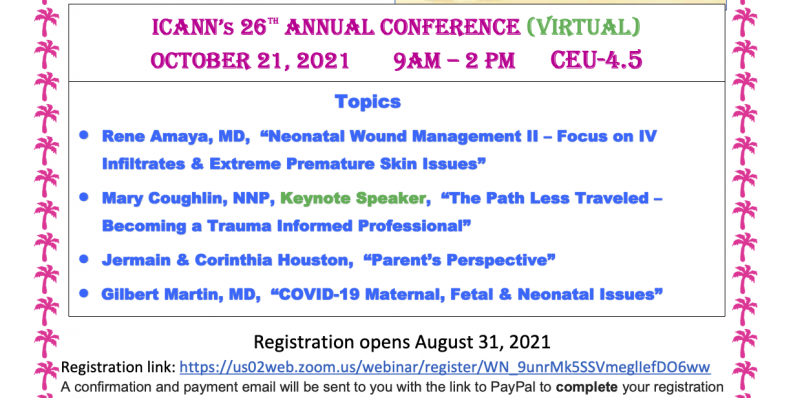 The ICANN chapter (southern California) will be holding it's (virtual) 26th annual conference, "LUAU – Let's Unmask Advances in NICU Care" on October 21st from 10:00-3:00 MT. Register here: https://us02web.zoom.us/webinar/register/WN_9unrMk5SSVmeglIefDO6ww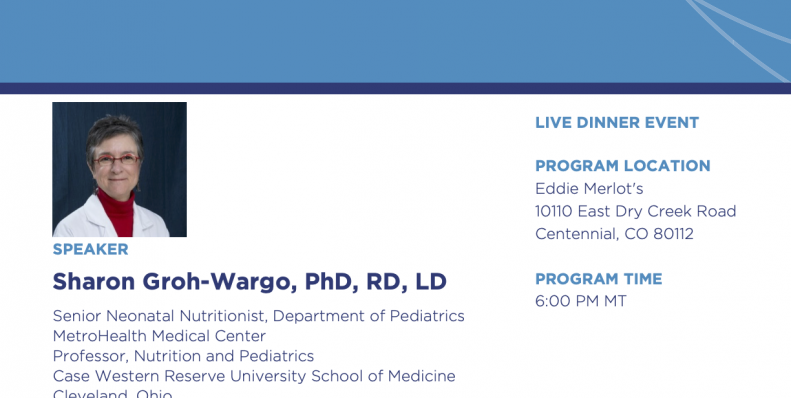 Join FRANN and Abbott for and educational offering on Thursday, October 21st, 2021 at 6:00 p.m. We will be hearing from Sharon Groh-Wargo, PhD, RD, LD. See below for flyer. Click link to register: RSVP ONLINE (click on link below) https://www.abbottsb.com/registration Enter ProgramID= 2961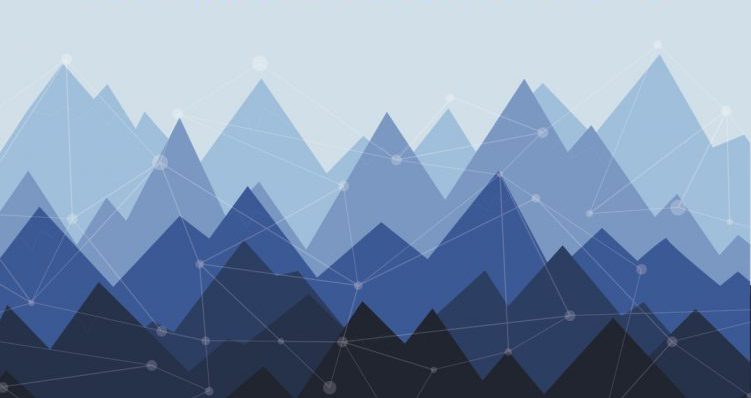 Join us September 13-15th for the 37th Annual NANN Virtual Conference. Click here for more information and to register.

"Too Cool… or Not Too Cool" Therapeutic Hypothermia Tuesday, July 20, 20211:00 PM – 2:00 PM Mountain Time Zoom Link to be Provided WE INVITE YOU TO JOIN US FOR OUR MONTHLY HEARTBEAT TO HOME EDUCATIONAL OPPORTUNITY Speaker: Leslie Pierce, MD Leslie Pierce, MD joined Envision Physician Services Dec 1, 2020 as a Neonatologist at […]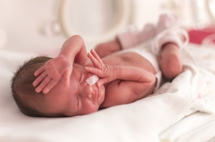 Posted on: 06, 29, 2021
By: admin
Categories: Announcements
Comments Off

on UPDATE: COLORADO SPRINGS JOURNAL CLUB: Intestinal Dysbiosis and BPD now on July 27th.
Please join Abbott Nutrition and FRANN on Wednesday, July 27th, 2021 at 6:00 p.m. for an in-person dinner and journal discussion led by Mindy Crawford, MBA, RDN, CNSD. The article of discussion is Intestinal Dysbiosis and the Developing Lung: The Role of Toll-Like Receptor 4 in the Gut-Lung Axis. Date & Time: Wednesday, July 27th, […]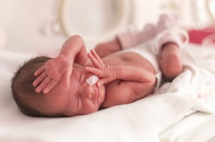 Please join Abbott Nutrition and FRANN on Tuesday, July 13th, 2021 at 6:30 p.m. for an in-person dinner and journal discussion led by Mindy Crawford, MBA, RDN, CNSD. The article of discussion is Intestinal Dysbiosis and the Developing Lung: The Role of Toll-Like Receptor 4 in the Gut-Lung Axis. Date & Time: Tuesday, July 13th, […]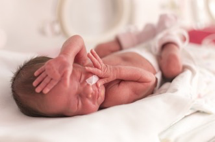 Please join Abbott Nutrition and FRANN on Thursday, July 15, 2021 at 7:00 p.m. for an in-person dinner and journal discussion led by Mindy Crawford, MBA, RDN, CNSD. The article that will be discussed is Intestinal Dysbiosis and the Developing Lung: The Role of Toll-Like Receptor 4 in the Gut-Lung Axis. Date & Time: Thursday, […]